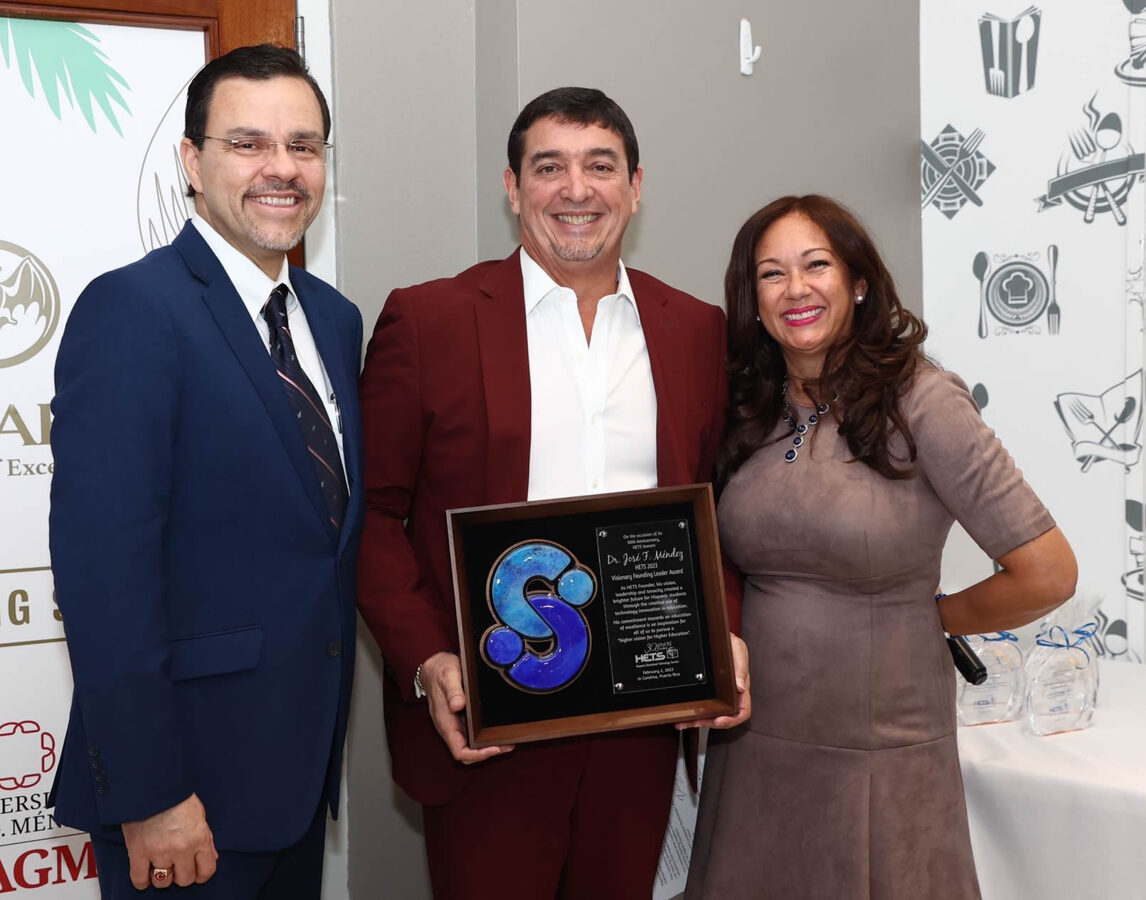 Thanks to Hispanic Educational Technology Services (HETS) to the oportunity to create a unique recognition award. Thanks to Nélida Rivera Claudio for the referral.
Description:
Representation of the vision and tenacity of our educators maintaining a constant flow between human beings and technology. This connection exists to accelerate the positive impact that technology can have by elevating leaders and their values in society by creating situations that impact the world.
The intertwined lines represent technology and the circles represent educators Working together to establish a harmony that pursues a vision for Higher Education.
Customer: Hispanic Educational Technology Services
Name: Round Connection Technology
Place: Carolina, Puerto Rico
Media: Glass / Wood
Artist: Daxel Lopez
Year: Jan 2023